Audrey is currently in treatment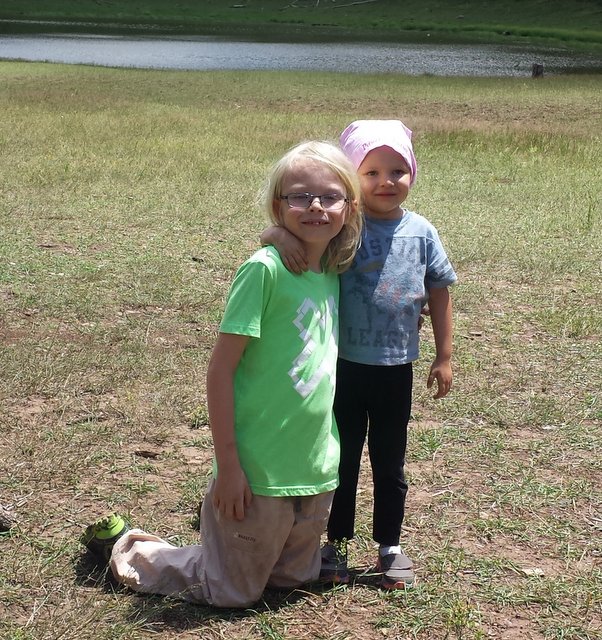 battling stage 4 Rhabdomyosarcoma.  A form of cancer that generally is in the muscle.  Audrey's is a little different though.  She is one of very few cases where the tumor was formed in the back muscle and attached it's self into the spinal cord.  Then seeded into the nervous system with lesions in her upper spinal cord and brain.   The tumors that are in the nervous system have given her an assessment of stage 4 and a very aggressive chemotherapy and radiation treatment plan is underway.
The intent for this site is keeping everyone informed and up to date on Audrey's journey and fight with cancer.   Also to provide any one looking on the internet for other cases of Rhabdomyosarcoma like Audrey's.