After being asked many times what our family needs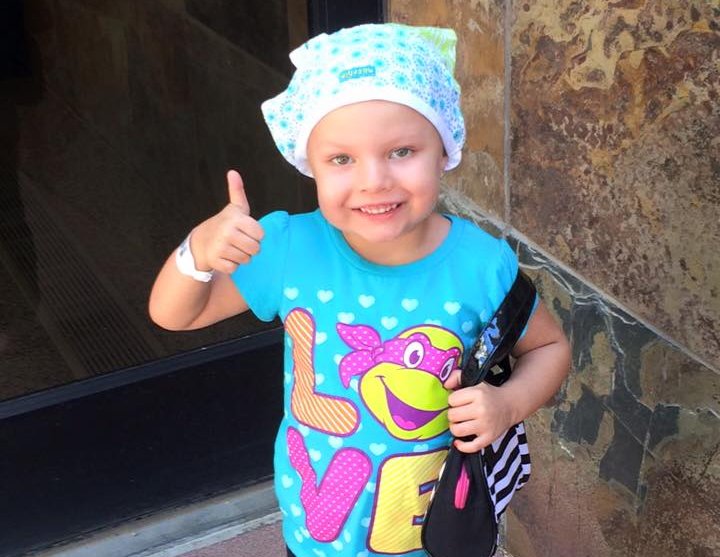 during this journey,  we have decided to set-up a PayPal account for those of you who would like to monetarily contribute to our fight.  This account is in Audrey's name and all contributions will be used expressly for her care or expenses completely related.  When our journey is complete any remaining funds will be donated to fight childhood cancer.
If you would like to give please click on the Paypal link.  Please remember, the best support of all is PRAYER!!